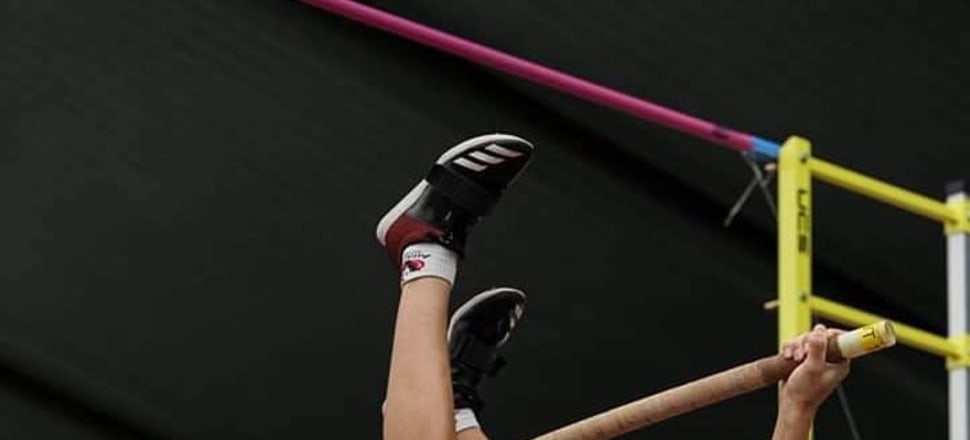 5370537724001
KYABRAM's James Woods capped off a sensational 2019 at the Australian All Schools National Championships in Perth recently, where he took home the gold medal in the under-18 pole vault event.
The 16-year-old also recorded two personals bests on the day, and finished 11th in the high jump.
James said 2019 was his best year of competition by far, and that the win in Perth was the icing on the cake.
"I used a new pole that came in from America just before the comp . . . and I cleared 480 (cm) which was really good," he said.
"I go in trying to improve on what I did last time, that's all."
Not one to rest on his laurels, James got straight back into competition the very next week at the Zatopek:10 in Box Hill, where he and his jumping partner Elyssia Kenshole won the team event.
The pair broke the competition's pole vault record by 50 cm after finishing with a combined score of 8.85 m.
As for what's next, James has booked a spot at the Australian Athletics Championships, to be held in Sydney in March.
He finished second in the event last year, but said he was quietly confident he could do one better in 2020.