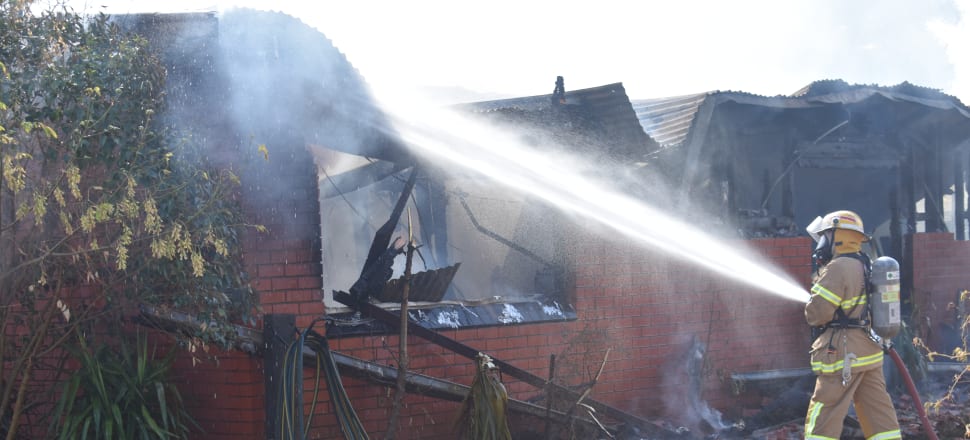 5370537724001
At least seven fire trucks are battling a blaze which has destroyed a Lancaster home.
Police have been directing traffic on Lancaster-Mooroopna Rd opposite Lancaster Primary School since the fire started about 9.20am.
There was at least one man inside sleeping who was woken by the smoke alarm. He ran from the house to raise the alarm and was not injured.
Smoke is continuing to reduce visibility along Lancaster-Mooroopna Rd. The cause of the fire is unknown.
More to come.