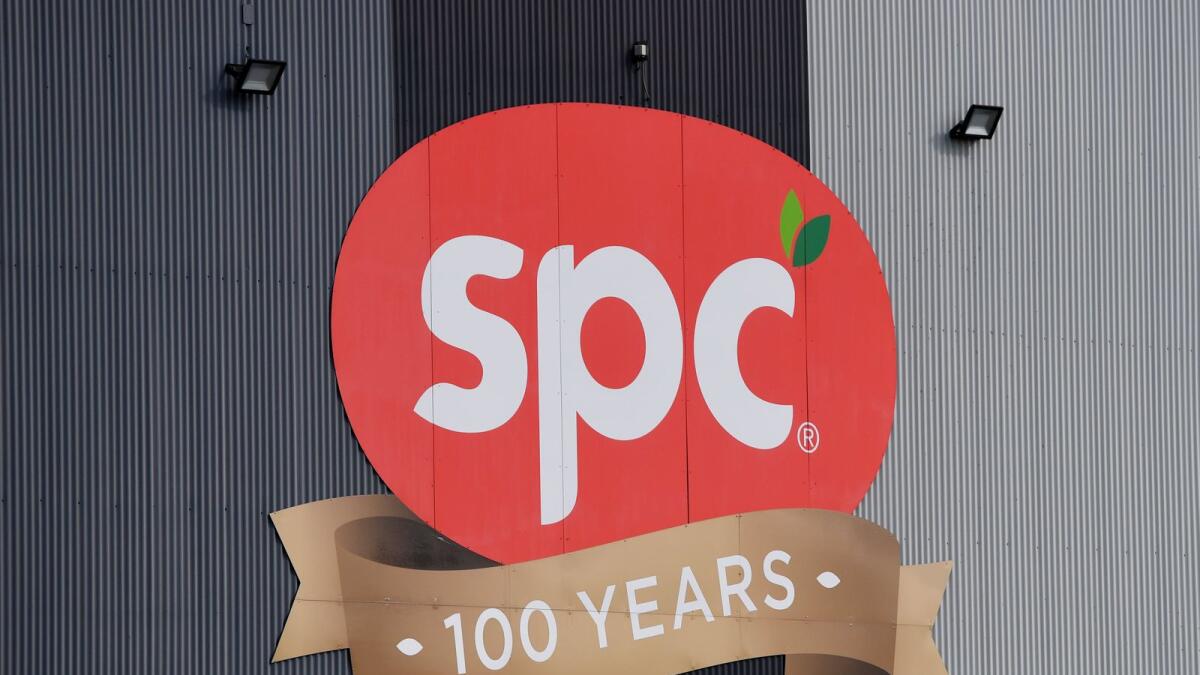 The large SPC factory site in Andrew Fairley Ave, Shepparton, is expected to be sold and leased back under a deal negotiated by the business owner.
But the owner, Shepparton Partners Collective, has assured The News the business is not selling and will not be offered for sale.
The company's intention is to re-invest money into the business, generated by the property sale.
SPC chairman Hussein Rifai confirmed the sale was going through yesterday and said he expected to be able to make a formal announcement soon after Australia Day.
Shepparton Partners Collective bought the business from Coca Cola Amatil in 2019 for $40 million and shortly after sold the Kyabram factory.
Since then the company has made a number of acquisitions of food companies and Mr Rifai said further expansion and acquisitions could be expected.
SPC came to national attention last August when it announced mandatory vaccinations for its staff, a decision Mr Rifai said the company had never regretted.
The company advised staff prior to Christmas that it was going through a capitalisation program, which should generate up to $110 million.
Mr Rifai said the company was dealing only with Australian investors, although it would have been easier to find overseas capital.
Site sales and lease-back arrangements are common in business and Mr Rifai said it was becoming more common with large Australian food companies.
"The business is going very well and this re-capitalisation will enable us to push further ahead," he said.
"We're very happy where we are today and we're preparing for the next stage of growth.
"The business is not for sale. It's never been discussed."