Aldara Yenara to open Community Hub in Kyabram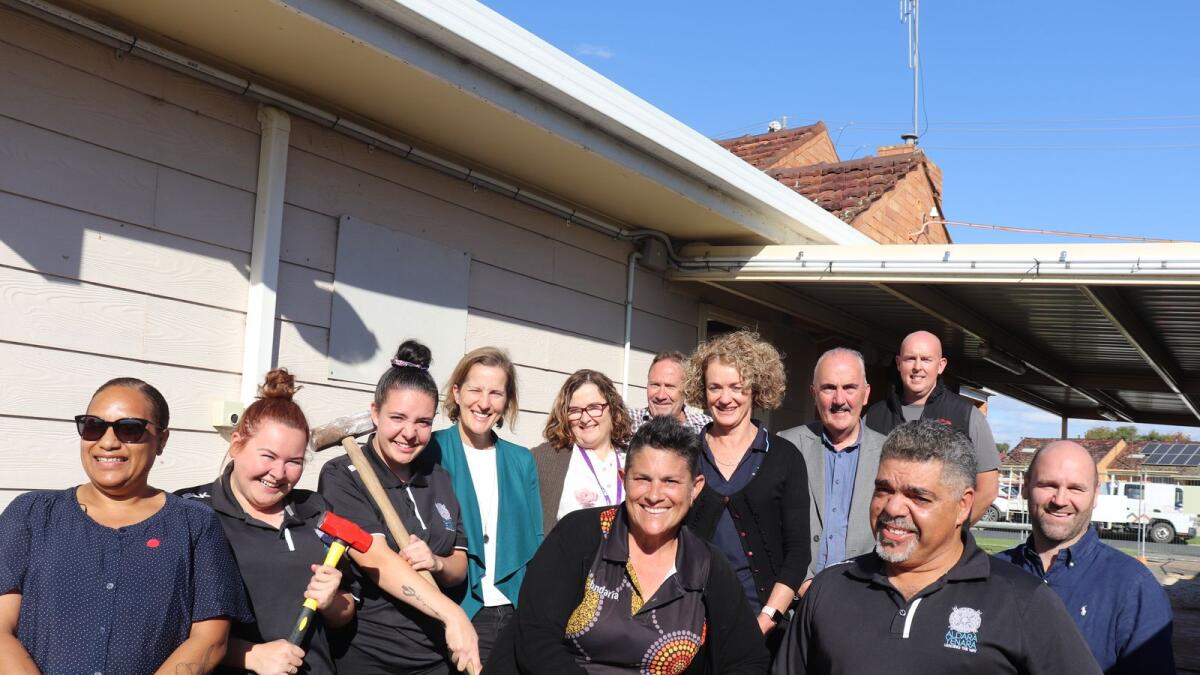 Renovations have commenced on the Aldara Yenara Australia Aboriginal Corporation Community Hub in Kyabram.
AYAAC was successful in receiving a grant under the Aboriginal Community Infrastructure Program from the Victorian Department of Jobs, Precincts and Regions.
The funding provided under the ACIP Repairs and Minor Works category is to support AYAAC to undertake refurbishment and maintenance works of what has been previously known as the CEO's House at Kyabram District Health Service to make the space fit for purpose for the AYAAC Community Hub.
The hub will be a culturally safe space for local First Nations people to gather and participate in AYAAC's programs, services, and activities.
KDHS chief executive Anne McEvoy says the new location in Kyabram is an exciting opportunity for the town and the surrounding district, as Aldara Yenara aims to provide a place that is culturally safe, welcoming and provides best service and support to the local community.
"KDHS is proud of our ongoing commitment to Aboriginal health," she said.
"The co-location of Aldara Yenara on site at KDHS will further strengthen our relationships and improve access to health care for members of the local Aboriginal community."