Almost one in four kids has been bullied online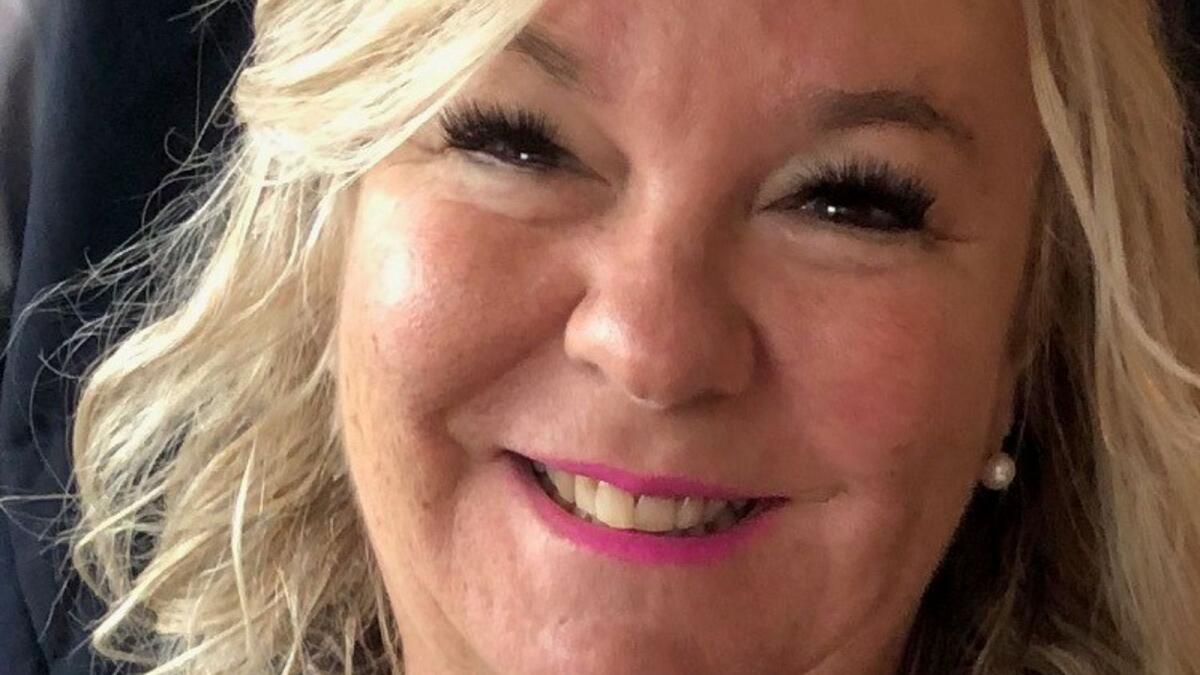 Almost one in four Australian children have been bullied online, giving Australia the second highest rate of online abuse against children in the world according to a new study.
Elizabeth Spicer, Chaplain from Kyabram P-12 College, says in the past children could go home and have a break from the bullying but with social media it had become constant.
"Now they can keep the bullying going through texting or the various different social media platforms."
"People just say to just turn your phone off but they don't understand it's difficult with everything these days being online."
Ms Spicer says parents should speak to their children about the possible dangers online.
"If you notice anything different with your child, whether they are withdrawn or upset.
"Talk to them about it and how it can be unsafe online. Educate them about how to steer clear of it and how to report it."
In a new study by McAfee who surveyed 15,000 parents and 12,000 children across 10 countries, it found that 24 per cent of children suffered bullying online.
This figure puts Australia only behind the United States, with the worldwide average 17 per cent.
The study also found that only 20 per cent of parents were aware of their child's struggles online.