Blue Light award nomination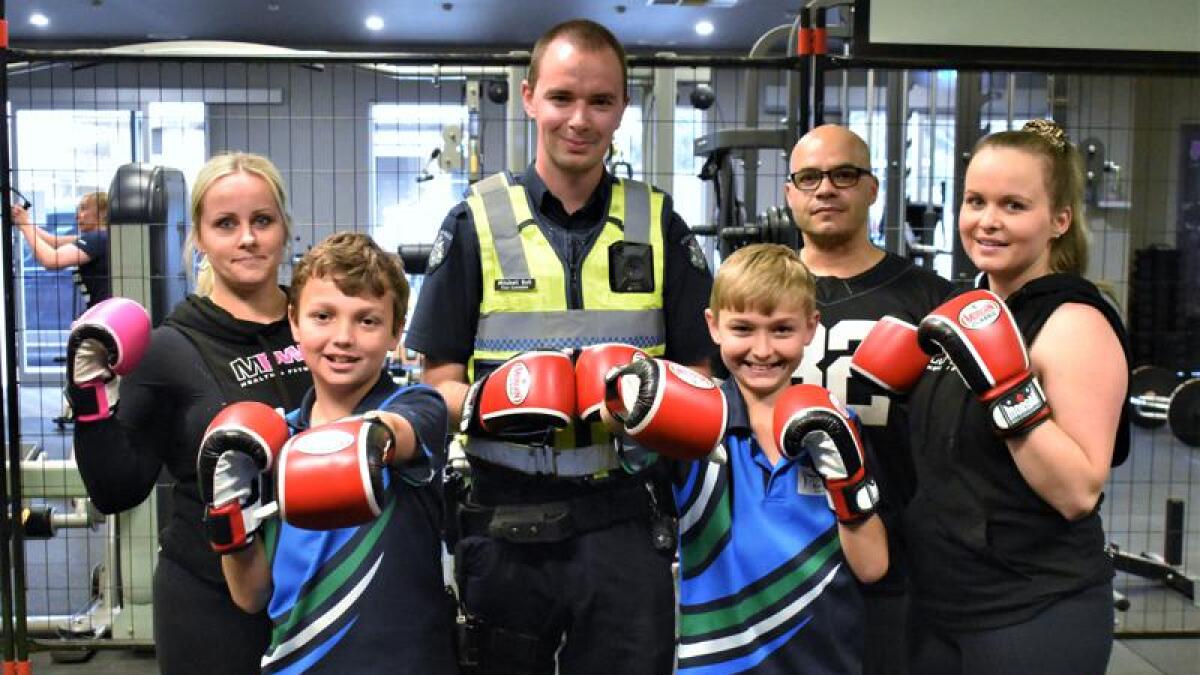 Kyabram Blue Light has been nominated for a Victorian Community Achievement Award after a statewide search uncovered nominees in six categories.
The Community Group Award recognises groups that make a significant contribution to their community, sharing a strong sense of team spirit to enhance the social, economic, commercial and environmental prosperity of their region.
Among the nominees are groups who have conducted single event, restoration projects, provided a service or program, or made their community stronger and more vibrant.
Kyabram Blue Light has been actively running since 2018, with a mission is to provide youth engagement opportunities through its programs by connecting Victoria Police to the community for positive outcomes.
Its aim to identifying and addressing the needs of young people, including those at risk of engaging in antisocial behaviour or criminal offending has seen education, crime reduction, life skills coaching, and host cultural, social and sporting programs developed for youth aged between five to 18 years.
Nominations were received in the following categories: Southside Plumbing, Heating and Cooling Community Hero Award; Regional Development Victoria Business Achievement Award; Regional Development Victoria Leadership and Innovation Award; Ricoh Australia Customer Service Award; Awards Australia Community Group Award and Nectre Regional Service Award
Category winners will receive $2000 in prizes and a trophy.
All nominees and finalists receive a letter of congratulations and a certificate of encouragement for their nomination. Finalists will be presented and Winners announced at an Awards Gala Presentation Dinner on Friday, November 11.