Union claims Coalition cut to public service would hit regions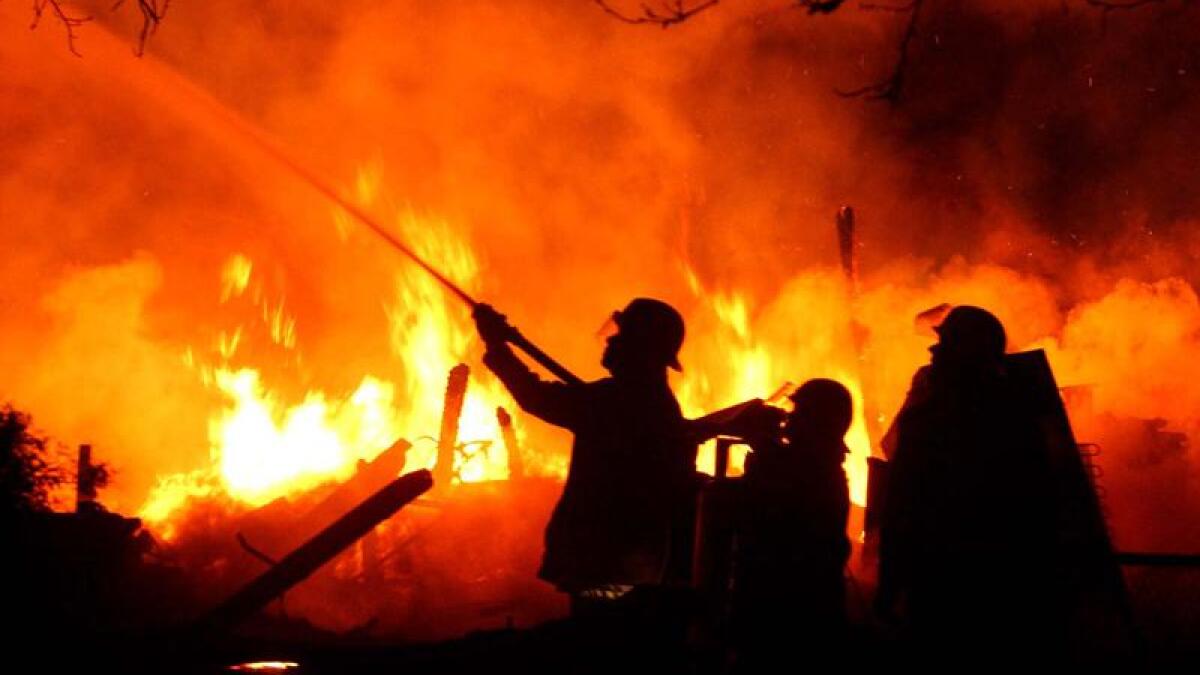 On the eve of polling day, the union for Australian public servants has claimed the Coalition's planned $3.3 billion in cuts to the federal public service will cost regional communities 750 jobs.
The Coalition announced on Wednesday, May 18 the multi-billion dollar cut, if re-elected, to help pay for its election promises.
The Community and Public Sector Union has said those cuts are likely to have a major impact in regional areas.
"The cuts announced this week are on top of the last (Federal) budget's 9.4 per cent cut in Services Australia jobs, which will have a disproportionate impact on APS regional employment," CPSU national secretary Melissa Donnelly said.
"The latest cuts will cost regional communities 750 jobs and rip nearly $170m out of regional economies in lost wages over four years.
"That is $170m being pulled out of local businesses, and that will have wider flow-on effects to the private sector. When so many businesses are struggling, the last thing they need is millions of dollars ripped out of their local economy."
Across the Greater Shepparton local government area in 2021, the most recent data available, 102 Australian public servants were employed by the Federal Government.
The CPSU said the Coalition has talked about decentralising public service jobs into regional areas, but its track record, since coming to office in 2013, is the opposite, with 623 regional jobs cut.
"The regional communities devastated by floods and fires, and impacted by the pandemic, know that the Federal Government has been late and slow to help," Ms Donnelly said.
"And they know that they need a public service with more capacity to help in tough times."
The Coalition has promised that its "efficiency dividend" will not see essential services cut.
Prime Minister Scott Morrison said the move is a "sensible, practical measure that's been responsibly applied".