Electricity storage a critical challenge for incoming government, report says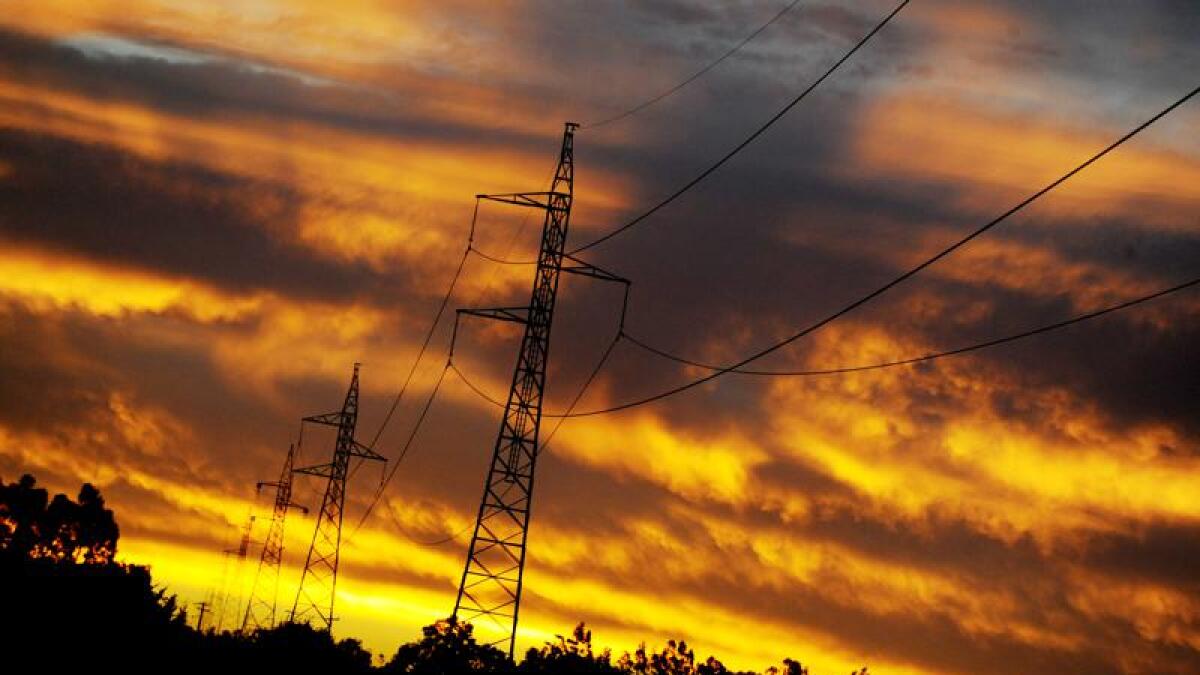 An energy-focused policy centre says electricity storage will be a "critical" challenge for the incoming Federal Government.
The Victoria Energy Policy Centre is linked to Victoria University and partially funded by the Victorian Government.
In its report — Electricity storage: the critical electricity policy challenge for our new government — the VEPC said up to $90 billion might need to be spent by 2050 to meet Australia's storage needs.
"While it is growing rapidly, the storage sector is by far the least developed part of the supply chain," the report said.
"Storage will play a critical role in storing renewables, in stabilising the power system (Hornsdale Power Reserve is an excellent example of this) and in expanding transmission capacity (the Victorian Big Battery is an excellent example of this)."
The VEPC report argues the decarbonisation of Australia's electricity system, as the government chases a 43 per cent reduction in emissions by 2030, and escalations in coal and gas prices are leading to retail price shocks.
VEPC director Bruce Mountain said the storage issue should be of the highest priority for the new government.
"Storage is the number one challenge for the transition of electricity supply in Australia," Professor Mountain said.
The VEPC report argues the government's proposed $20 billion Rewiring the Nation Corporation should not be involved in generation and that there is unlikely to be a major role for it in transmission due to the states being best placed to ensure suitable transmission expansion.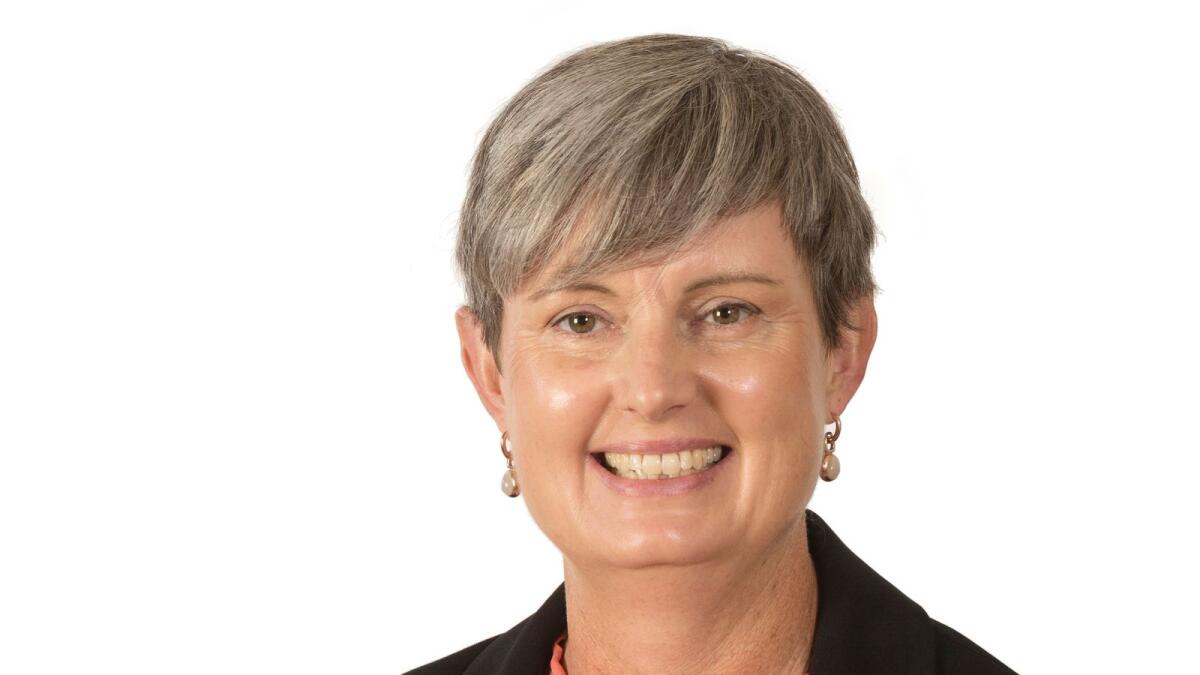 "We suggest that the Commonwealth Government directs the RNC to establish a Renewable Electricity Storage Target scheme as its first priority," Prof Mountain said.
Locally, in the Goulburn Valley, the future of energy supply is also being considered, with the Committee for Greater Shepparton maintaining that generation, storage and distribution are equally important.
In her column in the News recently, Committee for Greater Shepparton chief executive Linda Nieuwenhuizen argued the region has the potential to become a global powerhouse as long as it has reliable, affordable and sustainable energy.
Ms Nieuwenhuizen said the Goulburn Valley's place as the second largest dairy production region in Australia, home to almost a quarter of Australia's milk processing capacity, producer of almost half of Victoria's fruit and one of the largest freight and logistics hubs in regional Australia with more than 25 per cent of Victoria's registered heavy vehicles, gives it some real advantages.
"What we are learning is that the region's scale and combination of industry and geography could see us leading the way in generating renewable local energy to supply local industry using local waste — namely biogas and green hydrogen," she said.
"Already there are major cities, smaller regional centres, industrial zones and businesses here and overseas using waste to generate energy, and the race is on to improve this technology.
"To give this some perspective, our local wastewater treatment plant has capacity to service a million residents — for a city of about 70,000. The extra capacity is essential to meet the needs of our local industry."
Ms Nieuwenhuizen has also urged the new Federal Government to help regions such as the Goulburn Valley grasp their new opportunities.
"While our initial investigations indicate all the ingredients are there, we cannot do it alone; we need funding, expertise and support to complete more detailed investigations," she said.
"The investigations will confirm if and how we can make the technology work for our region and viability of spin-off opportunities such as protected cropping, and fertiliser and urea production.
"These investigations will also look at our local storage and distribution options and needs. These are key to ensuring our potential to generate local energy actually translates into a reliable, affordable source for our local region."
If handled well, Ms Nieuwenhuizen said the transition could revolutionise the region.
"Knowing we have the potential to transform the Goulburn Valley into a world-leading, modern processing, manufacturing and transport powerhouse with secure access to reliable, affordable and sustainable energy that's generated locally and used locally is exciting for our region," she said.