End of an era for Stanhope Lions Club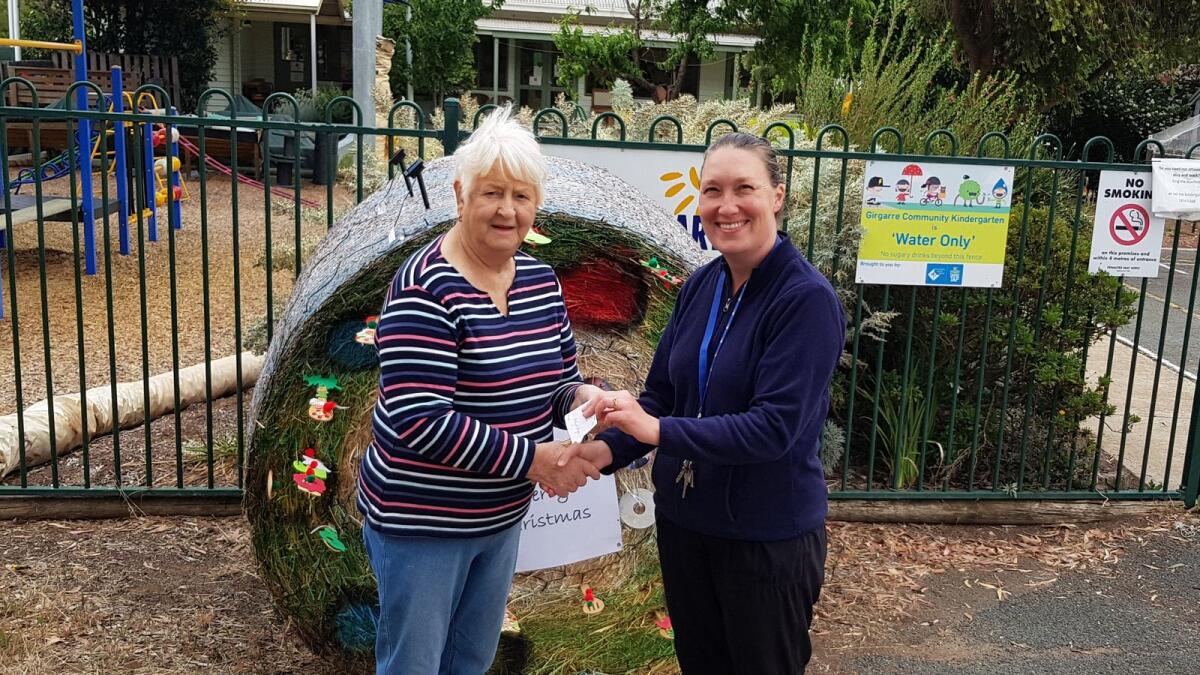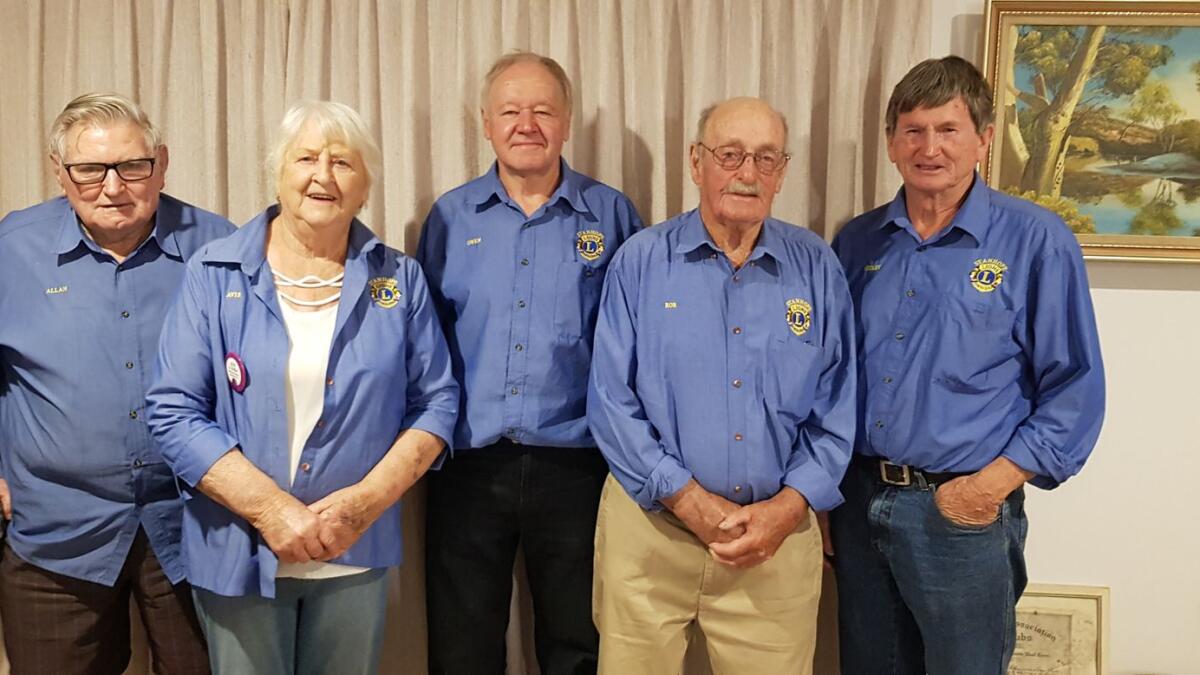 After almost 53 years, the Stanhope Lions Club has closed its chapter.
Formed in March 1969 with 27 members, the club has had an extensive history in contributing to the community.
This generosity is something the club demonstrated until its very last day, donating a total of more than $13,000 to groups, organisations, schools and kindergartens across the community.
Club president Avis Weller said the ending was quite sad for all involved, but with an ageing population and lack of members the club had little choice.
"I'm sure all the Lions will have withdrawal symptoms for a little while, it's been a great social club on top of everything else," she said.
The Stanhope club closed with a total of six members, some of which had been a part of it for more than 40 years.
An avid volunteer, Avis spent 43 years volunteering at the school holiday Portsea Camp, a stay for disadvantaged children to have the opportunity to see and enjoy the beach.
Avis speaks of her first experience with the Lions Club in which she was given an offer of funds to support taking the kids to the camp.
"Every year since then, I never once had to ask for money," she said.
"Tom McDonald who was a part of it at the time came to me and said, 'Avis, we're going to continue doing this', and they would simply bring it over to help with the camps."
Receiving the last cheque, Avis was asked if she'd like to join the club.
"Initially I said no, but then I thought 'they'd been so good to me', so I did," she said with a laugh.
The Stanhope Lions Club has played a huge part in the community, working on a number of major fundraisers and community projects, including selling handmade cubby houses, yearly auctions and Youth of the Year awards.
Avis said a highlight of the club was being part of the Junior Public Speaker initiative.
"The little tackers get to write a story and read it out to us, the absolute difference it makes for kids and their confidence is great," she said.
"I think my greatest achievement was getting an indoor cricket competition in Girgarre, every Friday night between 3.30 and 9.30, I had 129 kids come together every week to play cricket."
The club has raised between $5000 and $7000 each year for hundreds of organisations, not just in Stanhope but across Australia.
The final meeting in late December saw members distribute the funds to groups across the region, with funds going to 15 groups, including Kyabram Legacy, Stanhope pool and more.
Avis said while the meeting was the final time they'd get together as Lions, there'd still be plenty more catch-ups in the future.
"We're lucky to have such a good community," she said.
"We've helped a lot of people, we've been to Pine Lodge, we've been to Nathalia, the other night when we distributed our funds people got a lot of money, so that was great."