Familiar faces at Tongala's Big Freeze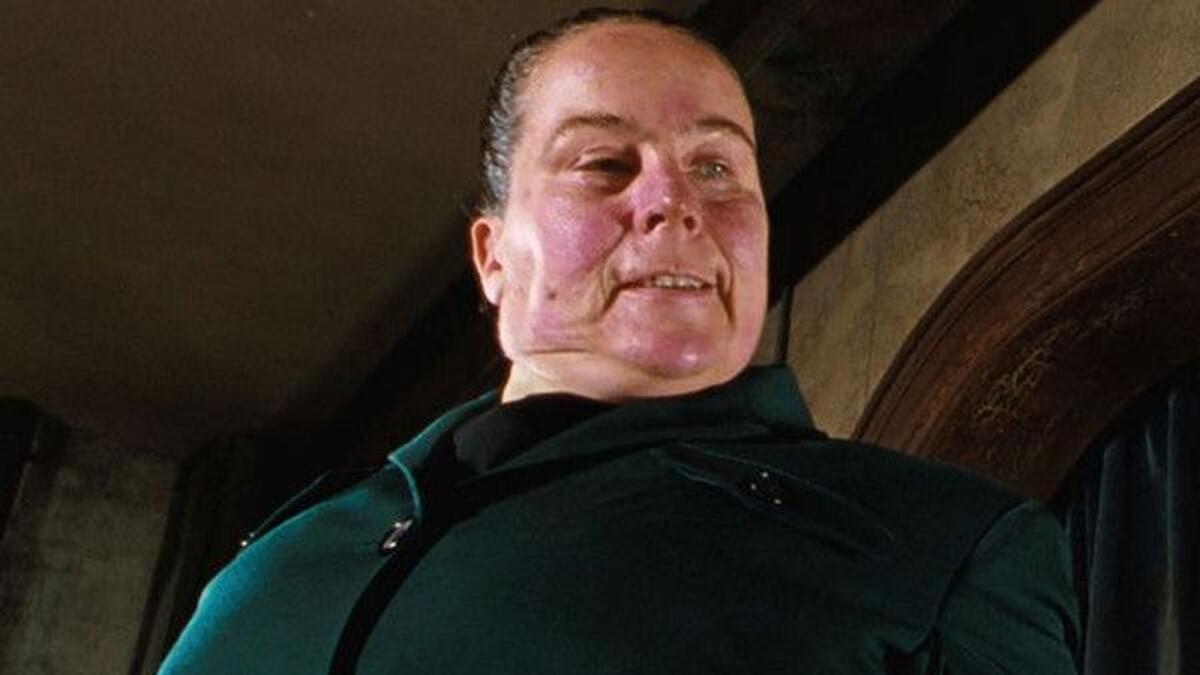 Tongala school teachers Katie Rasmussen and Dylan Cuttriss turned to Hollywood for doppelganger inspiration at Tongala Primary School's MND Big Freeze fundraising event on Friday.
With a silver ball and chain swinging high above her head, along with a high-waisted belt and significant make-up, ''Ms Ras'' as she is known at St Patrick's Primary School and Tongala Primary's School's Mr Cuttriss appeared as characters from well known, and topical, motion pictures.
Ms Ras, by far in my opinion, was the best disguised of any individual involved in the slide with her depiction of the Matilda headmistress character — Miss Trunchbull
Mr Cuttriss used extended fingers in the victory signal as his calling card when he went full Top Gun on the audience and appeared as Maverick.
The sequal of the original ''fighter pilot flick'' is the highest grossing film of 2022 and Mr Cuttriss was the final participant to make the four-metre plunge into the freezing water in front of screaming and adoring students.
The pair were among a dozen teachers and personalities from the town involved in the slide.
Ms Ras' timing, like her cross town colleague , was particualrly good as Netflix prepares to launch a new verison of the Matilda movie, originally adapted from the Roald Dahl book.
In the new musical Emma Thompson will appear as Miss Trunchbull, the major protagonist of lead character Matilda Wormwood.
Matilda was first made in 1996 and was co-produced and directed by Danny DeVito based on Dahl's 1988 novel of the same name.
Psychokinetic gifted Matilda Wormwood and Miss Trunchbull, the ruthless, oppressive, and tyrannical principal of Crunchem Hall Elementary School clash heavily in the film.
The Tongala event also included football personalities, Harley Reid from Bendigo Pioneers and Tongala senior coach Jordan Souter.
More photos on pages 13 and 14 today.