Garrett Jefferson mentors next generation of Shepparton Gators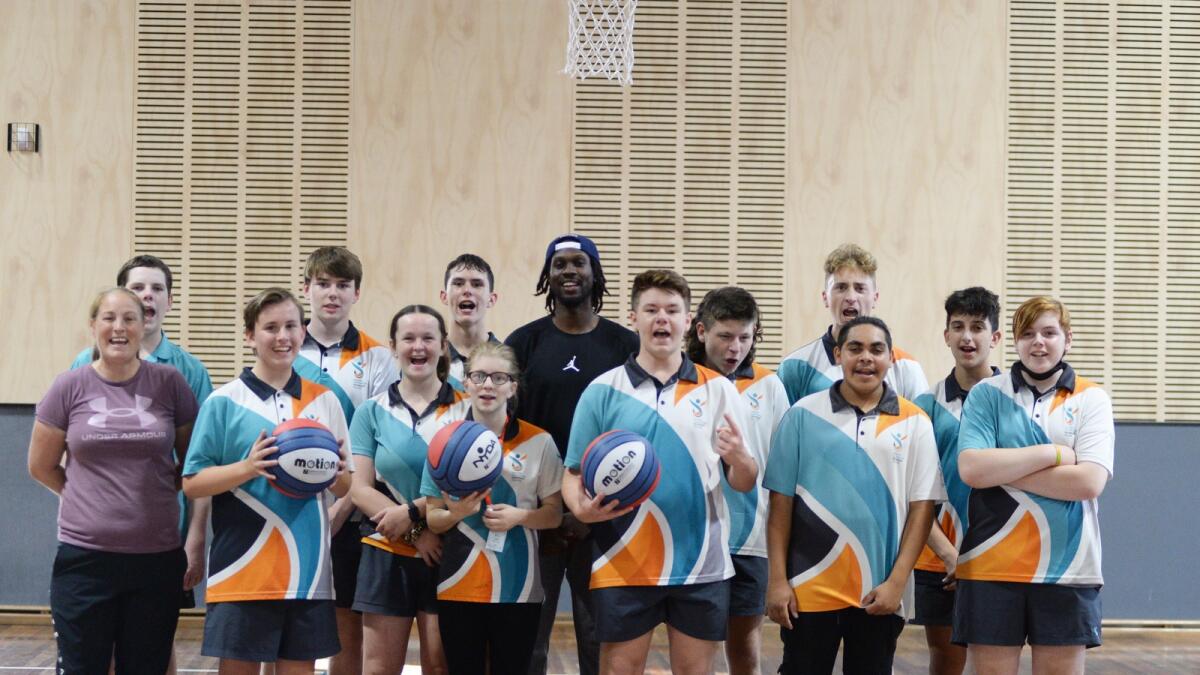 Garrett Jefferson, the Californian import for the Shepparton Gators, is training the next generation of Gators at Greater Shepparton Secondary College.
The gun defender has been hired as an education support staff member with the school and is helping the PE staff teach year 9 specialist basketball.
A few of the PE teachers at GSSC play for the Gators with Mr Jefferson, and when they heard he was available an idea started to form among the faculty.
Executive principal Barbara O'Brien approached the head of PE and health, Alicia Cornelius, about the opportunity of hiring a professional athlete.
Their conversation kicked off the interview process that would lead to Mr Jefferson taking on his mentor position.
"We thought it would be just an excellent addition to our specialist basketball program," Ms Cornelius said.
"Garrett's been an absolute asset."
Mr Jefferson used to teach PE at schools back home in Longbeach, California, before leaving to play professional basketball in Shepparton.
"It just kind of worked out perfectly ... I'm used to being at schools so it was easy to fit in for me," he said.
In the class the students work on their basketball skills: offence, defence, ball handling and shooting.
Ms Cornelius said Mr Jefferson was an "absolute star" with the youngsters, and the specialist basketball class loved having a professional athlete on the court teaching them the game.
"The kids really love it. I think they really appreciate Garrett's expertise," she said.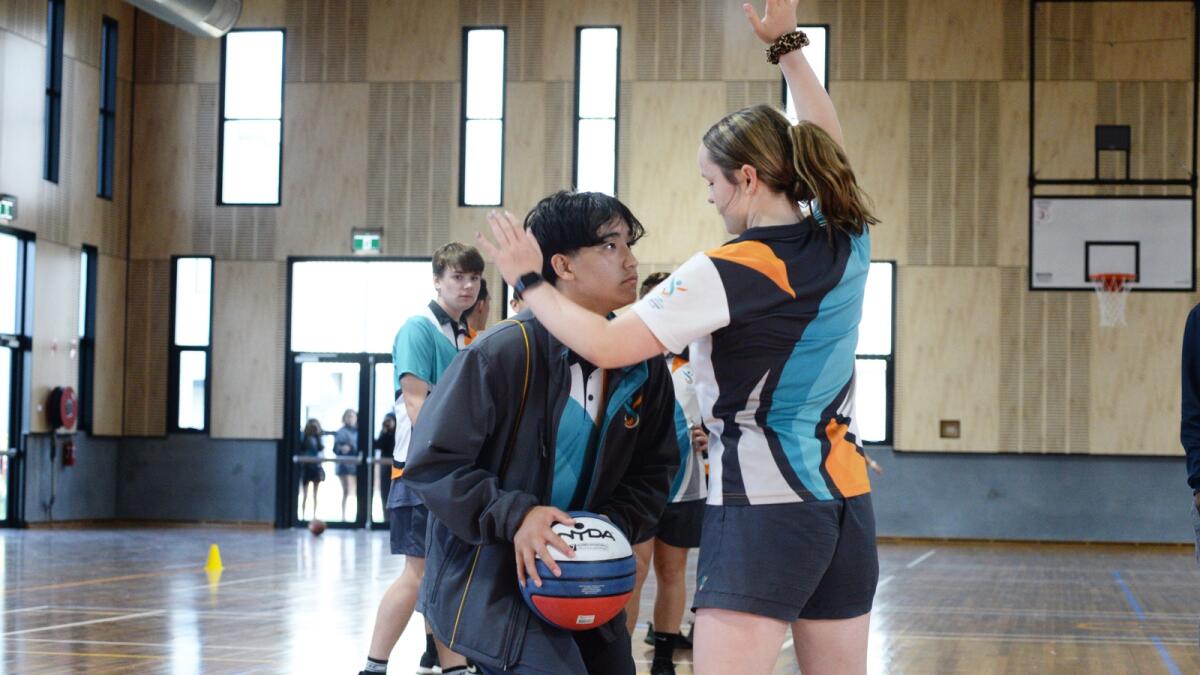 A lot of the kids that Mr Jefferson mentors play in the local league, and he has been able to visit the Shepparton Stadium to watch and support his students while they play.
"It was good to see them play, they did a great job," he said.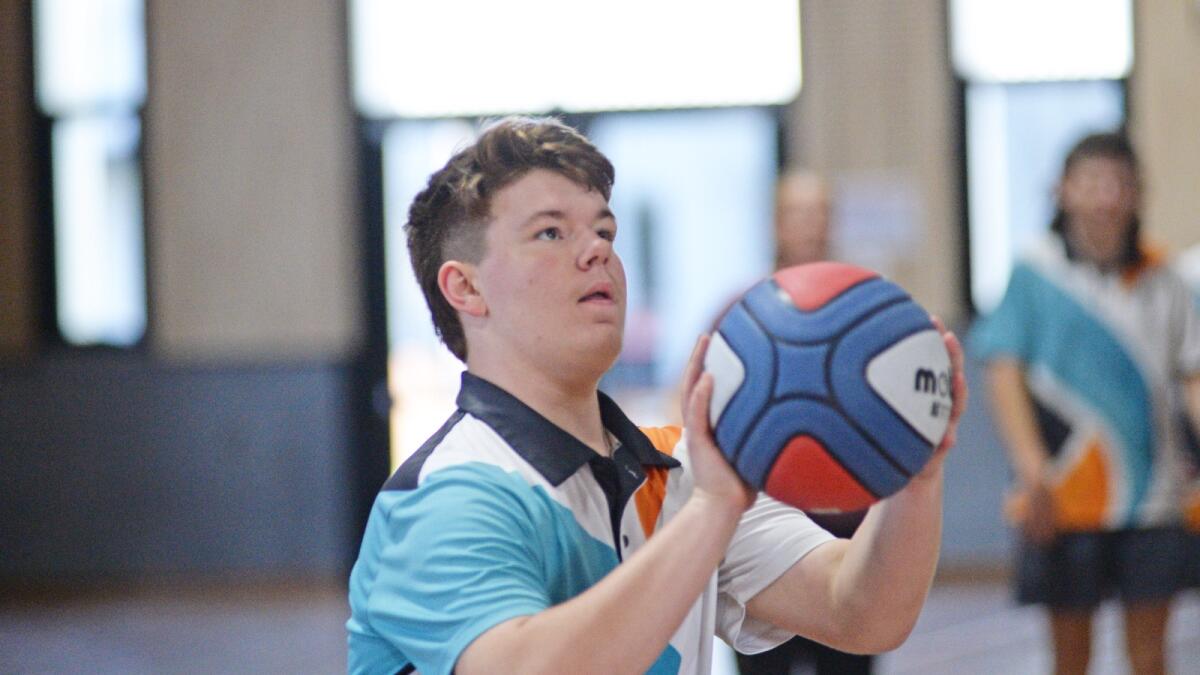 Working with Mr Jefferson may even inspire some of the budding basketballers to become the next generation of Shepparton Gators.
"Hopefully we can get their skills good enough so they have a chance to make it," Mr Jefferson said.
While imparting his knowledge of the game to the students, Mr Jefferson is also learning about other sports, such as netball, which he saw for the first time at GSSC.
"We're exposing him to lots of different things, but he's also passing on his expertise. So it's a nice mix," Ms Cornelius said.