Water market expertise welcomed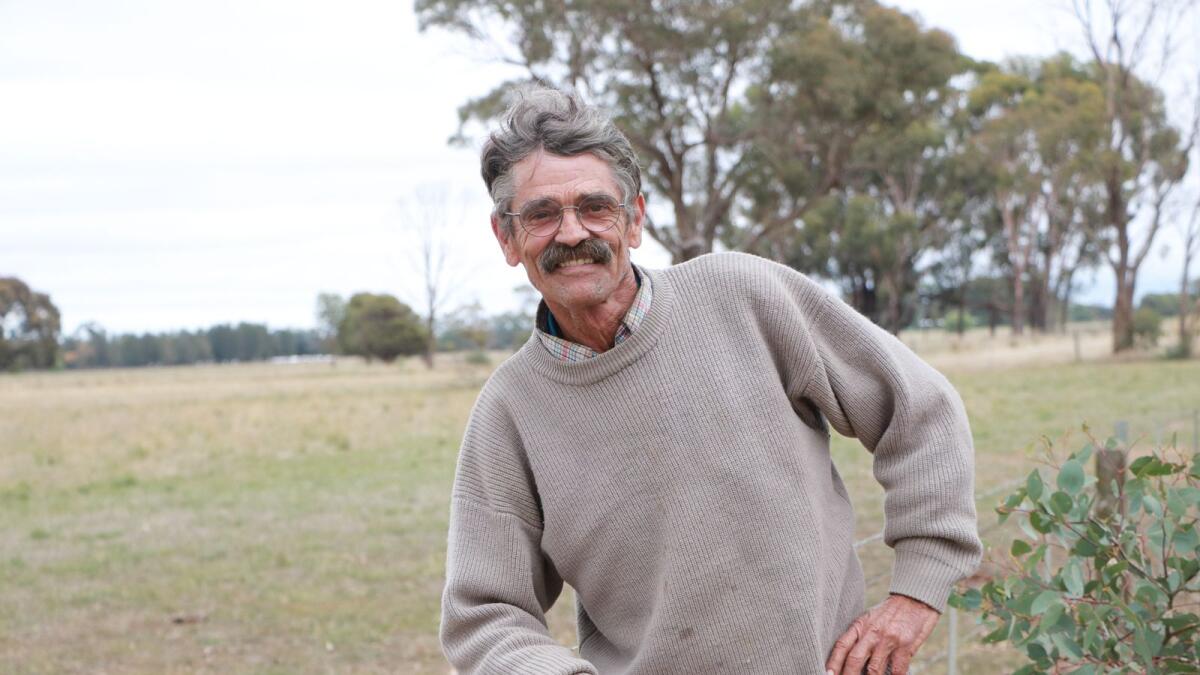 Former VFF Water Council chair Richard Anderson is one of eight members appointed to the advisory group on water markets in the Murray-Darling Basin.
The other members are:
Coleambally Irrigation Cooperative Ltd policy and communication manager Jenny McLeod.
Farmer and former Queensland Farmers Federation president Stuart Armitage.
Renmark Irrigation Trust general manager Rosalie Auricht.
Ruralco general manager Phil Grahame.
Chief economist at the Centre for Regional Economic Development in the NSW Department of Premier and Cabinet, Andrew Stoeckel.
Frontier Economics economist Dave Appels.
Consultant Dr Peter Hendy.
Mr Anderson's inclusion was welcomed by NSW Senator Perin Davey, who said it would ensure local knowledge of the water market, particularly in regards to inter-zonal trade.
"He has seen what can happen when policy is implemented without full consideration of unintended consequences," Senator Davey said.
"In Victoria we are now seeing the consequence of water being traded permanently out of the Goulburn into the Murray and what that means for water users and river operators.
"Richard was ringing warning bells early on and has been a strong advocate for market reform, not just of inter-zonal trade but of many aspects of the market."
Senator Davey said Mr Anderson understood the water market was a key part of irrigation farming businesses, but knew there were concerns about its operability and transparency.
"The ACCC identified some key areas for reform and it will be up to the advisory group to identify what can be done in the short term and what needs more time and consideration, what can be done unilaterally by the Commonwealth and what needs state cooperation," she said.
National Irrigators Council chief executive officer Isaac Jeffrey said he urged the panel to look at reforms that protected and enhanced water property rights.
"We would caution against passing on any costs of reform to the irrigated agriculture sector," he said.
"They cannot continue to be burdened with the costs of reform.
"NIC supports reform which reduces the complexity and confusion in water markets, including around the myriad different exchanges.
" We would also support recommendations which seek to manage delivery shortfalls — an issue raised in numerous water reports including Sefton, ACCC and Productivity Commission Reports.
"We would also welcome changes which achieve greater cross-jurisdictional coordination and harmonisation."
The advisory group members will help former Agriculture and Water Resources Department secretary Daryl Quinlivan, who was appointed principal adviser last month.