Shepparton hosts Women's Association conference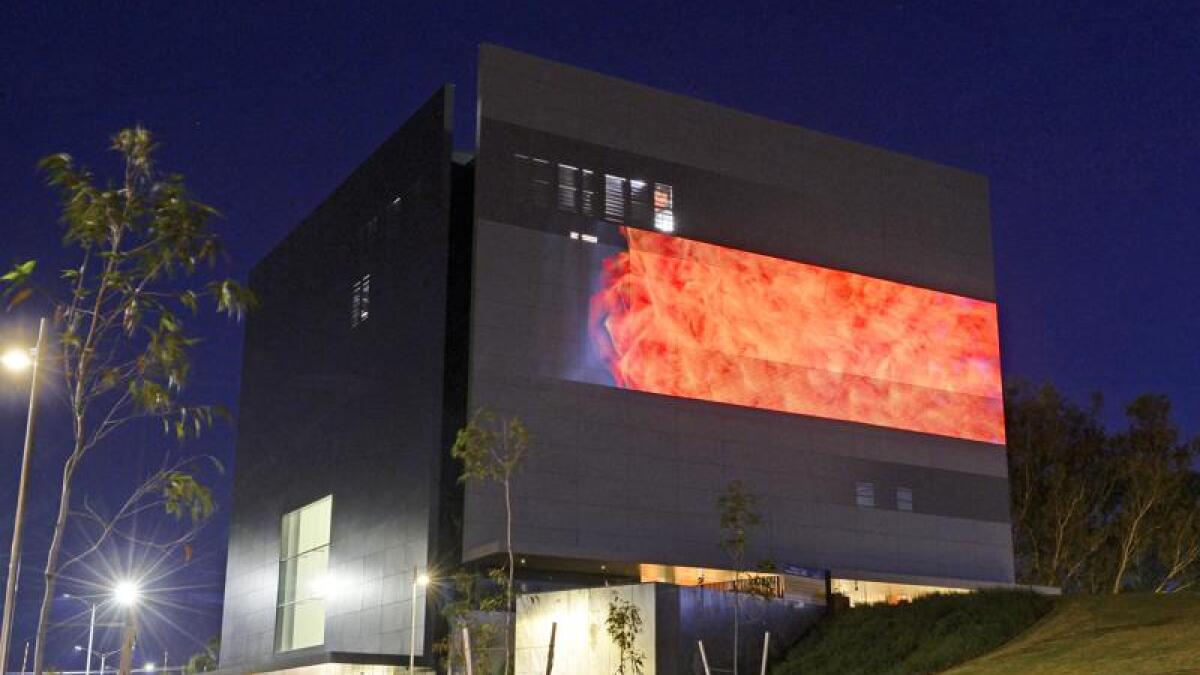 Shepparton will host a conference to support women leaders in local government on Sunday, June 5 and Monday, June 6.
"We are very lucky to be hosting the Australian Local Government Women's Association Victoria 2022 State Conference this year," City of Greater Shepparton Mayor Kim O'Keeffe said.
"I am looking forward to welcoming many local government representatives to the region for two days of knowledge, inspiration and networking.
"ALGWA Vic is a fantastic resource, playing a vital role in supporting and representing women in local government."
The conference begins on the Sunday night at Shepparton Art Museum where guests can network among leaders in local government.
Guest speakers
• Professor Catherine Bennett, Deakin University chair of epidemiology
• Dr Tasneem Chopra, broadcaster and cross-cultural consultant
• Nartarsha Bamblett, outgoing member of the First People's Assembly, north-east region.
• Dr Niki Vincent, Public Sector Gender Equality Commissioner
• Padmini Sebastian, Melbourne University engagement and partnerships director
• Laura Majewski, senior investigator Local Government Inspectorate
• Jane Gillard, communications advisor
• Michael Stefanovic, chief municipal inspector
The conference will conclude with a gala dinner on Monday night at Riverlinks Eastbank Centre in Shepparton where Dr Tasneem Chopra will deliver a keynote address.
Information and ticket sales: visitshepparton.com.au